Can you believe this is December already, last month of the year, 2017 and soon on to 2018 we go.  Where did the time go?
As I sit here for a moment thinking with my good friend, I can't help but wonder how many years ago I dreamed of starting a blog.
I can't say I knew the term blog, but I knew I wanted to make an impact in the world and those around me from the time I was a child. 
Yes, believe it or not, almost into my diaper years my early years of writing began with poetry.  I would write about the silliest rhymes I could think of to the most intricate observations of a butterfly, a flower, the weather, you name it I wrote about it. 
I was accused many times of daydreaming & going off into space. This actually became the joke of my siblings & parent's, "Lety World."   I would think of ways I could organize a food drive, volunteer at a shelter, and eradicate poverty in some form.  Big dreams for a small girl like me. 
I always found myself baffled by human emotion, action, and reaction and why people chose to live the way they did.  I was always interested in the stories of people I could relate to, those who seem to have started from nothing, had no tools, no privilege yet they were able to succeed in some form or another, and what did success mean anyway?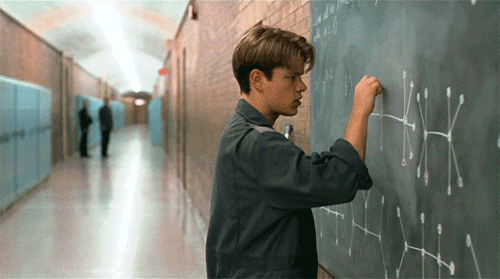 Fast forward 43 years later & I can't say I could have predicted how my life would turn up to be.  
I always knew I would create something to make a difference, but I didn't know how.  I always knew I would write, but I didn't know when.  I always heard a voice that said there is more to life than this, go out there and look for yourself. 
I want to challenge you this last month & before the new year begins to put time into those things you always wanted to do.  I want you to not silence that voice and make this the year you really listen to your inner voice and intuition.  Who does it call for? What does it say to you? Where does that voice really want to go?  I want to challenge you not to silence, but to listen, really listen and write.  Create your list of the top 10 things you want to accomplish this year.
Don't let this be one more year that goes by without you doing the things you wanted to do in life.  How many times have you stopped, held yourself from doing something or wish you could do but you, for one reason or another, once again, you simply don't?  
How many days have you said tomorrow & time came and went and you are still in the same place.
I had always dreamed of visiting Corpus Christy, the Alamo, and taking my family on a beach vacation.  I was fortunate enough to do all 3 this year alone.  All 3 in one year, backpack, minimalism, the road, family, and living life.  It was a hit, we had so much fun, no schedules, no agendas.
I am already busy planning for next year's adventure.  I want to encourage you to visualize what you want to create.  I want you to really sit down, listen to that inner voice and begin to take charge of your Time.  You really are the master of your time, your habits, your routine.  You are in charge of putting in the effort to create the vision you see for yourself and begin taking steps towards your goals and vision.  You are more than capable to take that vacation, increase your income, pay your debts, choose to enjoy each and every moment of your life. 
Will you have setbacks, of course, you will, will you get it right every time, of course, you will not, will it be perfect, haha! of course not, did I mention someone puked in the car.  We didn't get to do all the activities we planned and almost ran out of gas, thanks to me forgetting to check my fuel meter.  I had to drive back just to fuel up and continue on our vacation.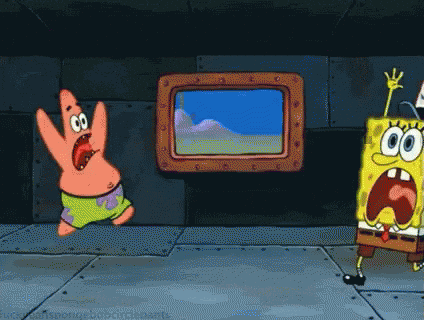 Life is not perfect my friends, but it sure is worth it.  You simply have to know what you are willing to work for, how much effort you are prepared to put into it, you have to be willing to listen to your inner voice and began a plan of action.
 Here are a few of my personal organizational tools.  A diary to write ideas and intentions, a calendar to organize activities, projects, vacations, routines, and life in general.  A pocket to organize business cards and a calendar for my bulletin board to keep me visually on track. 
I encourage you to get a diary or planner with a fun cover.  Spice things up a bit and make it fun to write your goals and intentions for the coming year, be your own hero and inspiration.
Life is not perfect my friends, but it sure is worth it, and it's even better when you realize, you are the master of your time, habits, and future. 
It really is not you against the world, it is you against your personal belief systems, habits, and how you currently manage your time, how you choose to see things, and what you believe of yourself.
What does your life look like in 5-10 years, how about in the next year?  If you had 6 months given to you, what would you do with them?  how about in the next 2 months? What if I told you 21 days, what will you do in 21 days because that's all you have, would you live life differently?
What are you waiting for?  Your future is waiting.
Create the Life you Love and Deserve
          XOXO 💋
               LetyM
Please reload