Getting over the mom guilt and taking care of yourself, life, money, and time.
Monday, December 11, 2017
Hello Friends & Family!💝
As we approach Christmas & a New Year I want to share a secret about how to be happy, in the moment, before gifts.  
I know, I know sounds like a cliche doesn't it? 
It is a true cliche. 
Happiness is not a destination, it is a lifestyle & journey.  You don't have to be a specific anything in order to be happy.  Unless you have clinical depression in which case I highly advise you consult with your medical physician.  
Happiness is an inside job.💝
It is in the gratitude for your health
Your ability to create change
It's found when you spend time with friends 
When you see your family 
When you get a task accomplished 
When you get to finally rest
It comes and is lived in moments
Happiness is a feel-good emotion you can choose to trigger & activate any time, any day, anywhere.  
You can choose to enjoy a quiet night alone & be perfectly happy or share it with a loved one.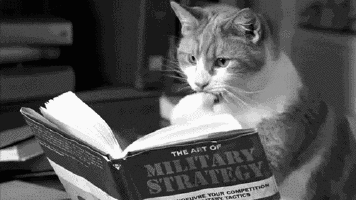 An accurate picture of me studying self development books.  Isn't it true though, that you find yourself, battling yourself to feel better. 
The Struggle was real my friends because letting go of the notion that you have to be something or someone in order to be happy is a form conditioning.  I had to unlearn in order to learn.
I find myself perfectly content by myself, and I enjoy spending quality time with people. 
You don't need to wait until, if only, because, although, perhaps, to be happy.  Those my friends are the highest illusions you could ever experience.  Why? 
Because it's short lived and it's putting the responsibility on something or someone outside & besides yourself.
Happiness is an inside job.🏡💝
The realization that happiness is something you can experience anytime, anywhere is a gift. 
When you bring your energy to the table you carry yourself differently, you are not waiting for someone or something to make you feel a certain specific way.  You are the energy & happiness itself. 
Your energy and what you bring to the table will, in turn, attract relationships, interactions, and situations vibrating at the same frequency.  
Before you open any presents or expect anything from anyone, try experiencing the love, happiness & joy you already carry within.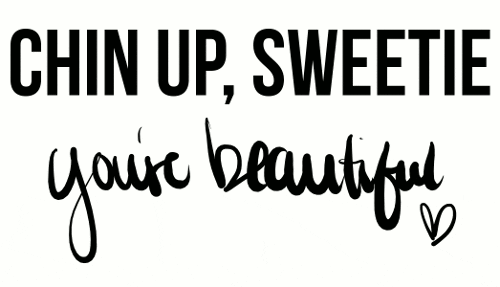 Activate the ability to be thankful, happy, and appreciate something about yourself and your life, in this moment. 
Anything added to your life is the bonus  ;-)
Happiness is an inside job.
Create the Life you Love & Deserve 
                      XOXO 💋 
                                   LetyM